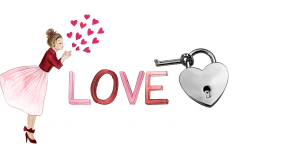 How to Contact the women.
How to join us?
Hello friends of La Casa de amor. My name is Giovanna and I'm here to help you to contact the woman of you dreams.
We have different plans to get credits to contact the women in la Casa de amor. We only received cash app, Venmo, google Pay or Apple pay. So please contact me for more information about the credits and membership: Tel 203-298-8191 or to my email for more information: micasadeamor@icloud.com
100 credits : 19.99
500 credits : 29.99
1000 credits 250 free : 39.99
3000 credits 500 free : 69.99
You need personal help to find someone I charge 249.99. call me so I can explaint how.
I hope to talk to you soon!
Giovanna